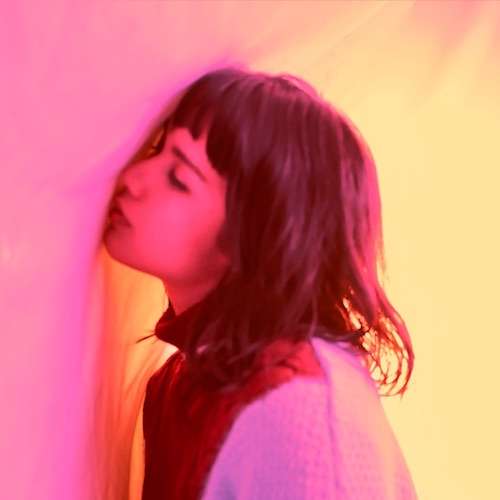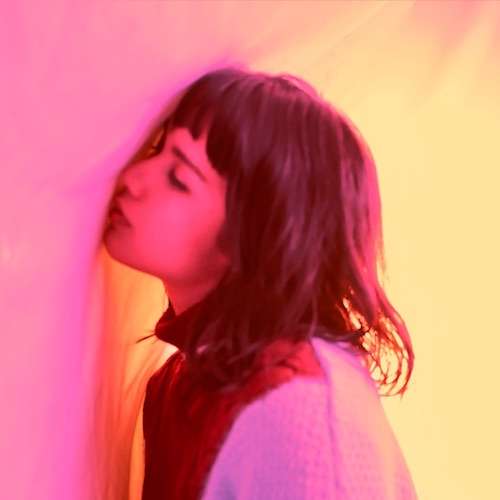 Aijoufusoku (愛情不足) feat. Rude-α
by Anly
Aijoufusoku (愛情不足)
Song album
Aijoufusoku (愛情不足)
Transcribed by

Quuplet
Original song key(s)
B minor
---
Aijoufusoku (愛情不足) feat. Rude-α
by Anly Aijoufusoku (愛情不足)
B minor
---
---
| Bm , A - G - Bm , A - G |
CHORUS 1
Aijou fusoBmkunara
A Koko ni Goide
Juuden shite Bmageru
A DakiGshimete
Dou shite Bmitsumo
A Hitori Gkiri de
KowareBmchau madeA ganGbaru no?
VERSE 1
Bm Hoshi da to omottara Aherikoputaa
G Patapata narashi tondetta
KokoBmro ga omoi
IAe made tooi
EGki no kaidan marude banri no choujou
BmIppo ippo susume to
AHito wa iu kedo
GOikosareru hito no kimochi wakaru no?
MaBmta mawaridasu neAgatibu na World
KeGzureteku haato wa aato na choukoku
BmKawaritai kawareAnai
Mune ga iGtai Gsakebitai
Ano Bmnooto no sumikko no suAmikko de
Uzukumaru Gyume ga namida de nijimu
CHORUS 2
Aijou fusoBmkunara
A Koko ni Goide
Juuden shite Bmageru
A DakiGshimete
Dou shite Bmitsumo
A Hitori Gkiri de
KowareBmchau madeA ganGbaru no?
VERSE 2
BmKuyashii koto bakaAri de
GRettoukan ni mamire
BmNande? nande?
MakuAra ni kao oshitsukeGteru
GBad day bad day bad day
Na kokoro Bmga
JiwariA jiwariG
G Itamu yoru Bmwa
MoAu
Kiete shiGmaitai
CHORUS 3
Aijou fusoBmkunara
A Koko ni Goide
GDakishimete Bmageru
A NanGdodemo
AKimi wa kiBmmi deA sore de Giin da yo
GKanaraBmzu asa waA kuruGn da yo
INSTRUMENTAL
| Bm , A - G - Bm , A - G |
VERSE 3
Bm Asu wo mitaku nakuteA
A Nagesuteta kotobatachiG ga
GKimi no koe ni naritakute naitetan da
BmKokoro no soko kara Akoko ni itakute mo
AishiGnuku koto sura mo
GToki ni wa kowaku naru yo ne
Bm Kono yume no saki ni
HikariA ga sasu ka wakaranai kedoG
GBoku ga sono chiisana hou wo nurasase wa shinai Bmyo
BmItami wo shitta
AKimi wa kirei da
GItami wo utatteru
GKimi wa kirei da
BRIDGE
BmYou will always Abe the oGne
BmYou can always Acount on meG
BmIf you ever Aneed someone to Glean on
BmI will always Abe there for Gyou
CHORUS 4
Aijou fusoBmkunara
A Koko ni Goide
GDakishimete Bmageru
A NanGdodemo
GKimi wa kiBmmi deA sore de Giin da yo
KanaraBmzu asa waA kuruGn da yo
OUTRO
Kimi ga Bmsa kimi wo Asa shinjiGnainara
Boku ga Bmsa sono buAn shinjiGte ageru
Kimi ga Bmsa Akimi wo Gsa aF#mise - Emnainara
Boku ga Bmsa C#msono buDn aF#mishi - Gte ageruG
---
---
---