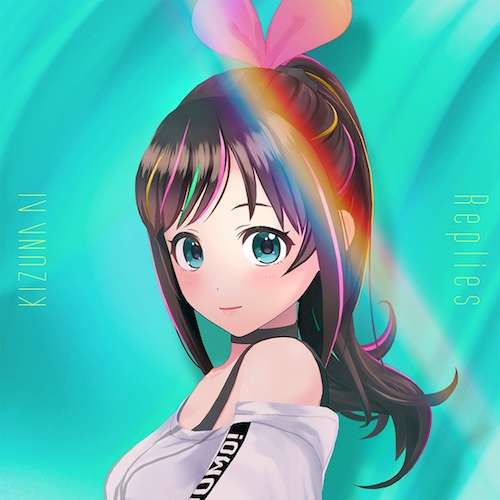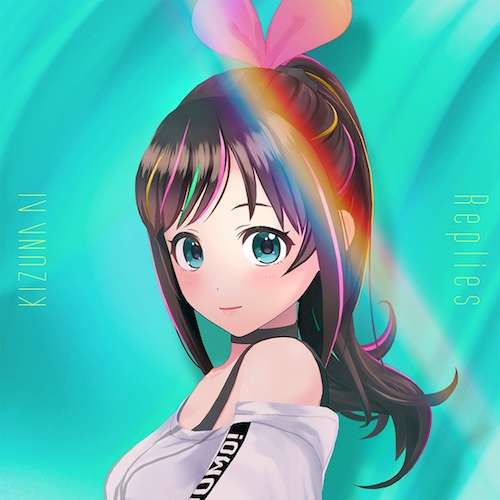 the MIRACLE
by Kizuna AI
Replies
Transcribed by

Hikari
Original song key(s)
C# minor
---
the MIRACLE
by Kizuna AI Replies
C# minor
---
---
INTRO
| A - E/G# - B - C#m |
| A - E/G# - B , Cdim - C#m |
VERSE 1
I woA imaE/G# YOU niB shiteC#m
ikiruA koto no kodE/G#oku kara nigeByou to shiCdimteiru no?C#m
kimi moA neeE/G# mieruB deshoC#m
kaze noA naka ni tachE/G#iagaru yume waB nanCdim na no? C#m
PRE-CHORUS 1
watashi wa Aumareta E/G#no kimi to oBnaji you C#mni
dareka no Aai no haE/G#te monogaBtari Cdimno naka C#m
inochi de AuchikonE/G#da RHYTHM wo BtsunageyoC#mu
kirakira AmaiagaE/G#re hachameBcha na CdimMELODY C#m
BDarling A#dimReady Go?
A We wanna be… We wanna be the MIRACLE
CHORUS 1
| A - E - B - C#m |
| A - E - B - C#m |
A omoi kEurukuru
B I to ai no sekC#mai ni narun deshou
A kyoukai wa gEuragura B kizuna wa PHILOSOC#mPHY
VERSE 2
imi noA naiE/G# hoshizBora niC#m
sen woA hiite kibE/G#ou wo miru sore Bga NINCdimGEN na C#mno?
ai toA iuE/G# KOTOBAB yoriC#m
kimi gaA warau → muneE/G# odoru kore waB nanCdim na noC#m?
PRE-CHORUS 2
tsunagatAteitai yoE/G# kimi wa saBkebu keredoC#m
watashi no Akoe wa moE/G#u kimi no Bkoe Cdimnan C#mda
ai no koAtae nantE/G#e watashi no Bnaka ni aruC#m
kimi ga uAmekonda E/G#no nee toBkiaCdimkashi - C#mte
BDarling A#dimReady Go?
A We wanna be… We wanna be the MIRACLE
CHORUS 2
| A - E - B - C#m |
| A - E - B - C#m |
A omoi kEurukuru
B I to ai no sekC#mai ni naruBn deshou
A kyoukai wa gEuragura B kimi koso FANTAC#mSY
OUTRO
"anata" mo Aumareta noE watashi to Bonaji da neC#m
dareka no Aai no haEte monogaBtari no nakaC#m
"watashitAachi" ni narou
---
---